Davide Stirpe of Extreme Racing Team with the only MV Agusta F3 675 registered wins the Italian Supersport championship 2021 .
Until the last lap in Vallelunga the winner was uncertain, at the finish line Davide Stirpe ( Team Exterme Racing with Mv Agusta F3 ) and Roberto Mercandelli ( Team Rosso e Nero with Yamaha R6 ) both had 179 points and …. same number of wins . Stirpe won thanks to second places.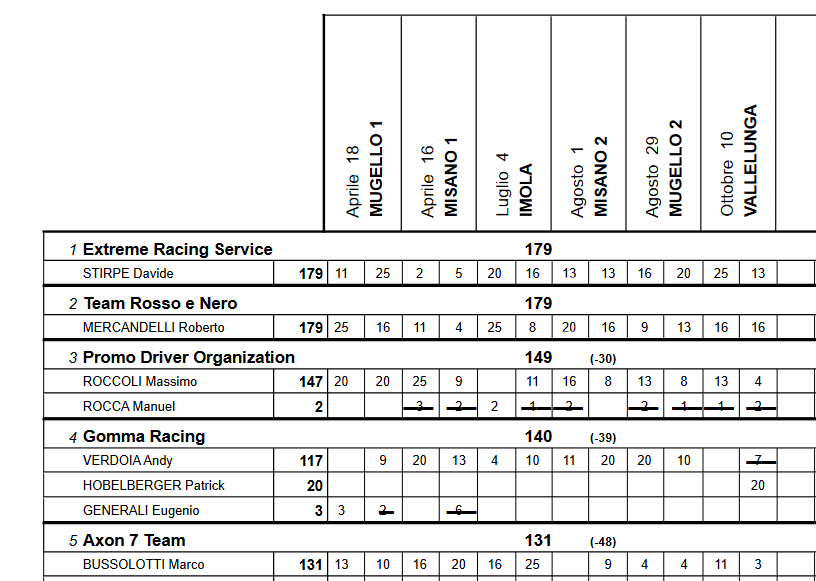 "Team Extreme Racing Service and Davide Stirpe with Mv Agusta F3 675 are 2021 SSP Italian Champions.Having the only MV up against all the japanese bikes and the high level of the championship was challenging both for the team and for the rider.We would like to thank Mectronik and Marco Cortecchia for the support and help throughout the season.Grazie Marco!"
Mectronik had a big role in this exciting championship , extremely balanced and spectacular with many riders and teams fighting for the title . We supply the single ECU ( MKE7 ), the same version used for World SuperSport and in many other national championships . Next year, 2022, we will have a new challenge. We will be involved by FIM and DORNA in the performance balancing of the new SuperSport Next Generation.